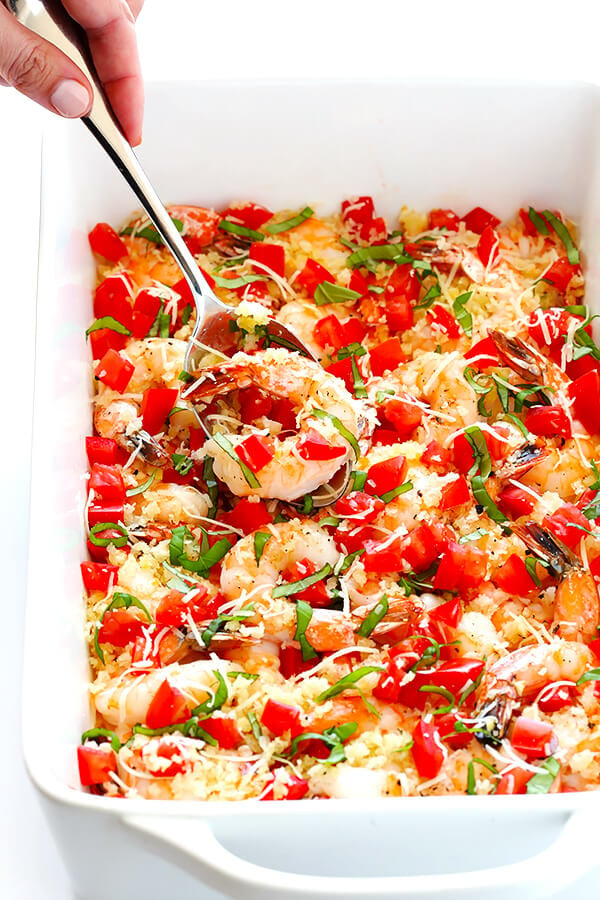 When I started dating Barclay, one of the very first things I learned from him was a Very Important Tradition that he and his roommate observe every weekend:
Issue-Free Sunday.
Or IFS, for short. 😉
The point of IFS is pretty simple. Sundays are for relaxing, having fun, re-charging, hanging out with loved ones, getting caught up on house stuff, or whatever else sounds enjoyable and good. Sundays are not for issues (specifically, work issues). Barclay and Mica realized a need for IFS many years ago when they found themselves plagued with work to-do lists and emergencies that were always popping up on Sundays and ending their weekends on a stressful note. Which, sure, still happens occasionally. But whenever one of them is standing around in the kitchen on a Sunday, wondering whether to go kayaking for an hour or work on that big presentation for the next day, invariably the other will be the first to say with a smile, "But it's Issue-Free Sunday!" And that's usually that.
Of course, good traditions have a way of spreading, and now nearly all of their friends and I have happily adopted this one for ourselves as well. And yesterday, I must say that think I had a pretty darn successful IFS. My week had been absolutely jam-packed with stuff to do, so I decided to nix the alarm and just sleep in however long my body needed it (11am – wowza!). Then I spent the afternoon with the windows open, soaking up the most gorgeous sunshine and cool breezes that were ushering Fall into Kansas City this weekend, listening to an old talk from my friend, Isaac (since I missed church, oops) and catching up on things around the house. Then I headed over for a happy hour outside on a patio with some dear friends who were in town, followed by a ramen dinner with Barclay, followed by a beautiful sunset walk around the park with our pups afterwards. And then I came home and cozied up with some tea and had a lovely time editing some more photos from our trip to France.
An much-needed issue-free Sunday, indeed. 🙂
I also happened to be craving my favorite Garlicky Baked Shrimp recipe for lunch, so I popped a batch of it in the oven. And then randomly decided to top it with tons of fresh roma tomatoes, basil, Parmesan, and extra garlicky breadcrumbs afterwards, which reminded me of bruschetta. It was absolutely delicious, and so perfect for this time of year, so I couldn't resist sharing it with you today!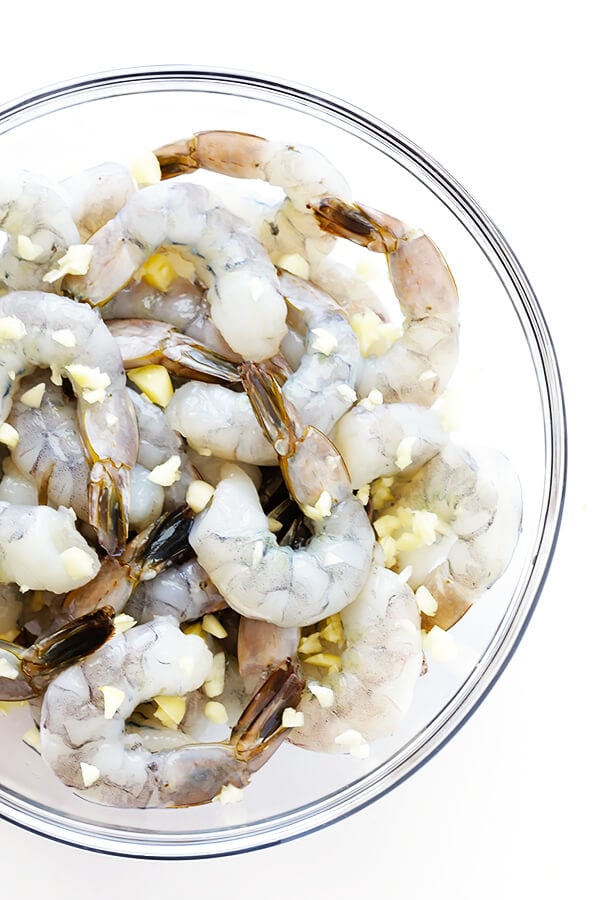 Oh, and the best part about this dish? It's incredibly simple to make, incredibly delicious, and ready to go in less than 25 minutes from start to finish!
Just toss a bunch of shrimp with some chopped garlic and white wine.
Spread the shrimp mixture out in an even layer in a large baking pan. Then stir together some melted butter and Panko breadcrumbs until combined, and sprinkle them over the shrimp. Bake and broil them according to the recipe until they're cooked through and the breadcrumbs are nice and toasted.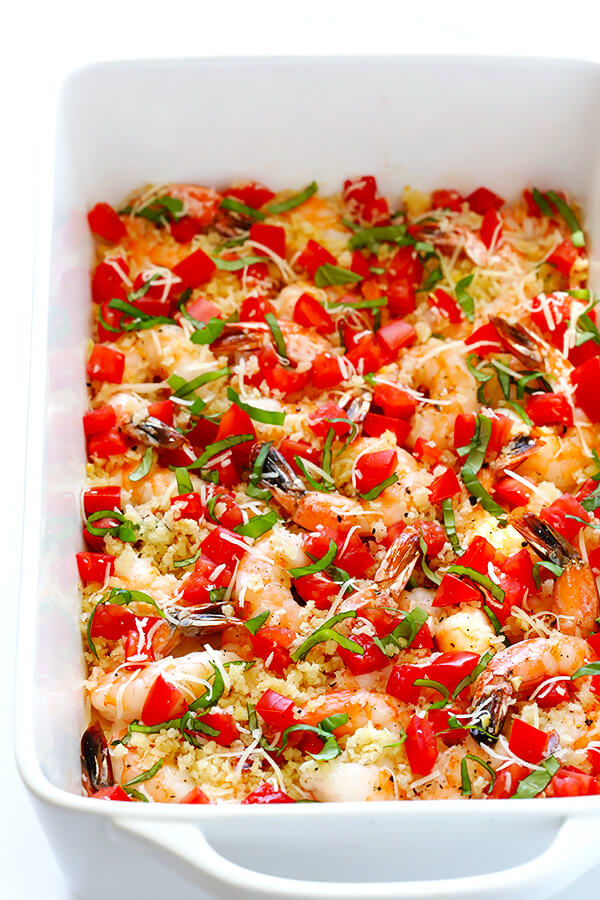 Then while they are cooking, chop up your tomatoes and fresh basil, and grate lots of fresh Parmesan cheese. Then sprinkle them all over the shrimp in abundance. 😉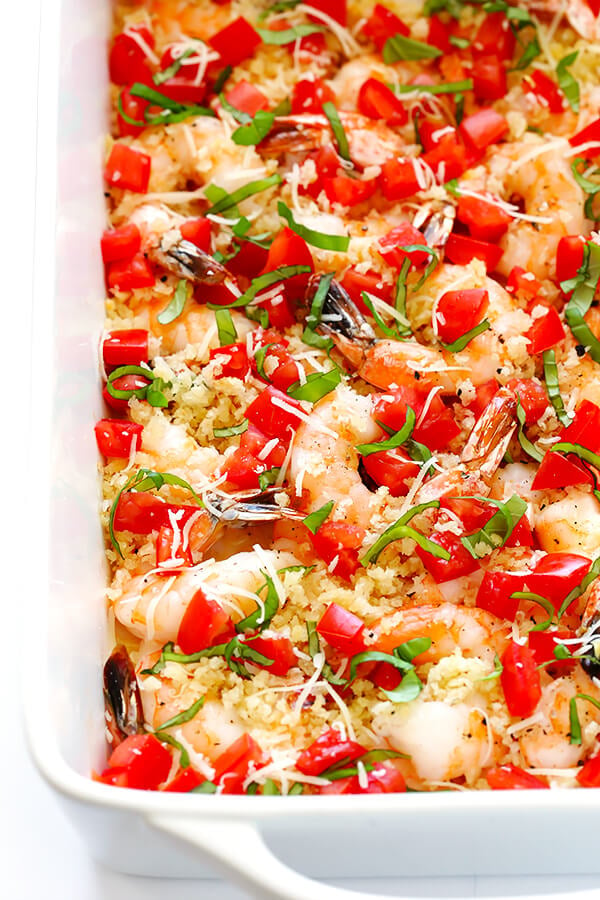 And see, all of those delicious shrimp are now topped with the flavors of bruschetta! So fresh and fun and colorful!!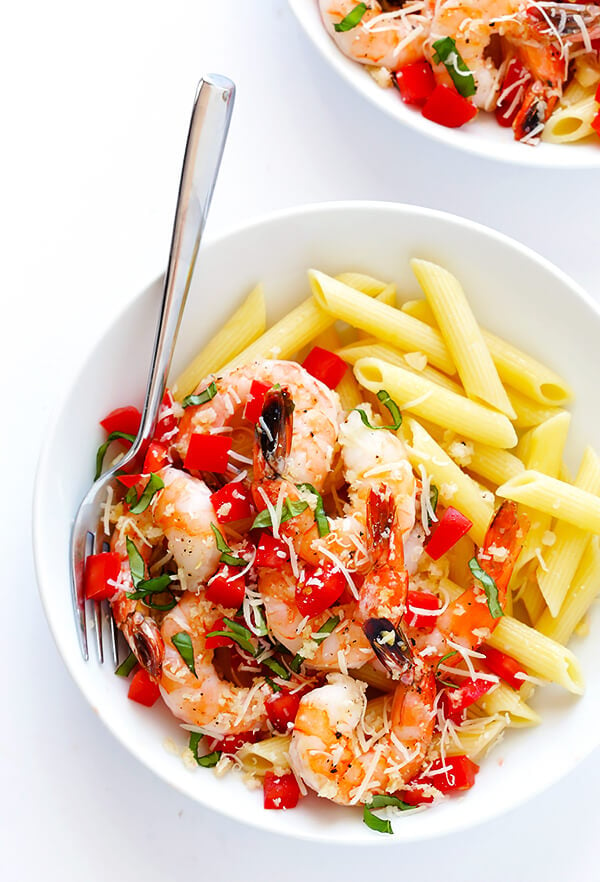 Feel free to serve the shrimp up on its own with a big salad and side of veggies, and/or you can also serve them on top of fresh pasta if you're looking for a hearty Italian meal. However you serve them, if you love bruschetta, I think you're going to really love this one.
So cheers to delicious meals and issue-free Sundays! And hey, if you'd like to adopt the IFS tradition for yourself, we'd be happy to have you join the club. 😉
Print

Bruschetta Baked Shrimp

Prep Time: 10 minutes


Cook Time: 11 minutes


Total Time: 21 minutes


Yield: 4 –6 servings 1x
---
Description
This Bruschetta Baked Shrimp recipe is quick and easy to make, and bursting with the fresh Italian flavors of tomato bruschetta!
---
1 ½

 pounds raw shrimp, peeled and de-veined

6

cloves garlic, peeled and minced

3 tablespoons

white wine

Kosher salt and freshly-ground black pepper

¼ cup

(

4 tablespoons

) melted butter

½ cup

Panko bread crumbs

4

roma tomatoes, cored and diced

1/4 cup

julienned or roughly-chopped fresh basil leaves

freshly-grated Parmesan cheese
---
Instructions
Preheat oven to 425°F.

In a medium mixing bowl, add the shrimp, garlic, and white wine and toss to combine.  Transfer the shrimp mixture to a 9 x 13-inch baking dish, and spread the shrimp out in an even layer.  Season with with salt and pepper, and set aside.

Rinse out the mixing bowl, then add the melted butter and Panko, and use a fork to stir everything together until it's evenly combined. With your fingers, sprinkle the mixture evenly in the baking dish over the shrimp.

Transfer dish to the oven and bake for about 7 minutes, or until the shrimp are just starting to turn pink.  (Time saving tip — this is when I prepped the tomatoes, basil and Parmesan!)  Then switch the oven over to the "high" broiler setting.  Broil the shrimp for 2-3 more minutes or until they are totally pink and opaque and cooked through, and the Panko starts to toast and turn slightly golden.

Remove and sprinkle evenly with tomatoes, fresh basil, and lots of freshly-grated Parmesan.  Serve immediately.  (<– I served mine on fresh pasta, but you can serve yours however you'd like!)
---